Main content starts here, tab to start navigating
Specials & Events
Slide 1 of 2
Slide 2 of 2
SUMMER SPECIALS FOR A LIMITED TIME!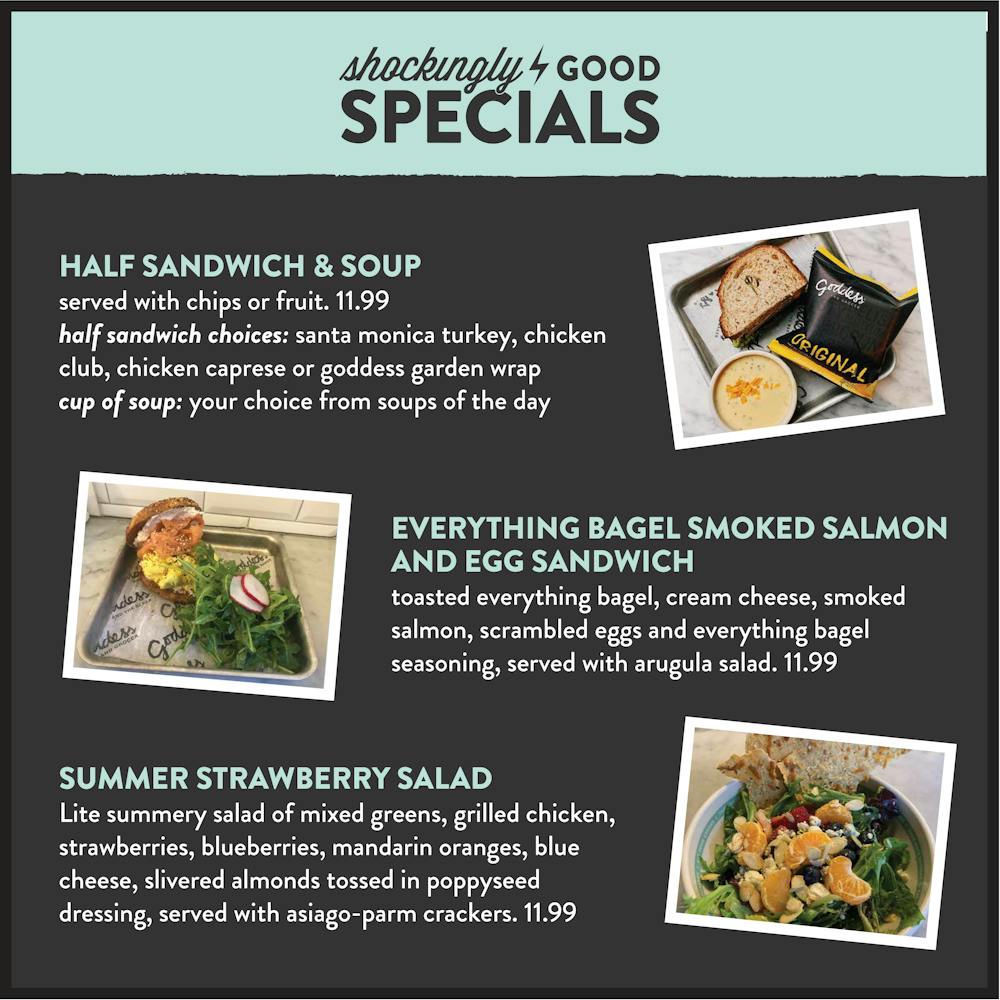 Book the Bike!
Cold Brew Package Includes:
KEG OF COLD BREW
(65 servings)
4 Dozen Assorted Cookies
"All the Fixins"
half-and-half and one milk substitute (almond, macadamia, or Oat), simple syrup, cups, ice
Server for the Bike
Super Cool Growlers filled with the leftovers
BOOK THE BIKE!
catering@goddessandthebaker.com