Homepage
Main content starts here, tab to start navigating
Slide 1 of 12
Slide 2 of 12
Slide 3 of 12
Slide 4 of 12
Slide 5 of 12
Slide 6 of 12
Slide 7 of 12
Slide 8 of 12
Slide 9 of 12
Slide 10 of 12
Slide 11 of 12
Slide 12 of 12
We are an energetic gathering place with good food, fun treats, & excellent coffee.
Goddess and the Baker is a warm and inviting meeting place where people of all ages and backgrounds can enjoy a good coffee, sandwich (or salad), and dessert and leave with a smile on their face.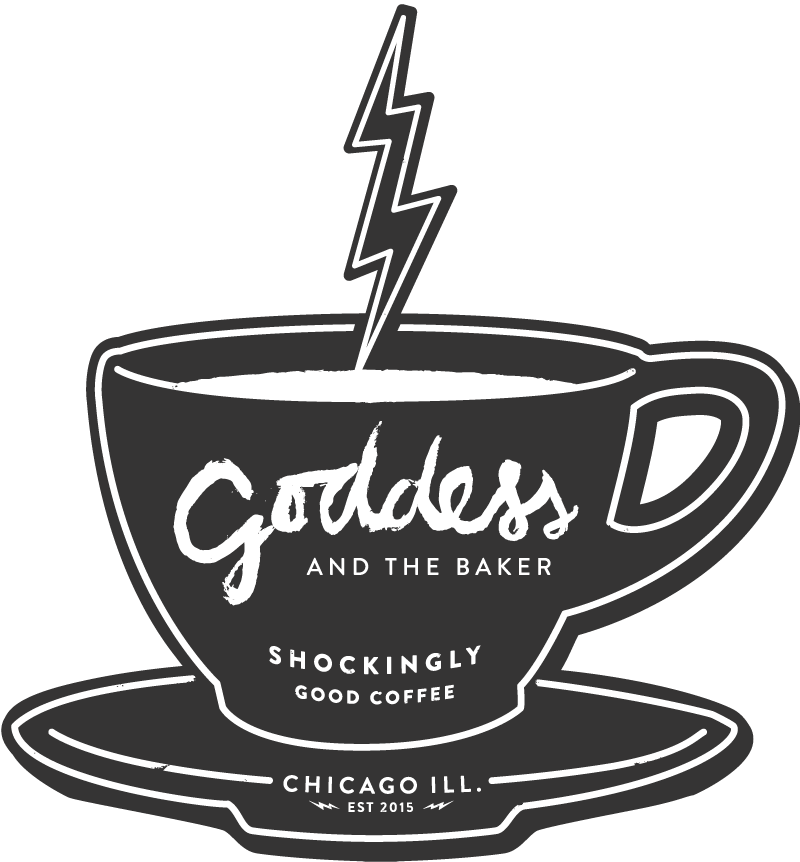 Shop Valentine's!
Send some love from the Goddess! We have the perfect gift for your sweetheart!
Shop Here!
Celebrate Valentine's Day
Our annual 'Share a Latte With the One You Love' special kicks off soon! Join us, Tuesday, February 14th for 2 for 1 Raspberry Cardamom Mocha Lattes. 💘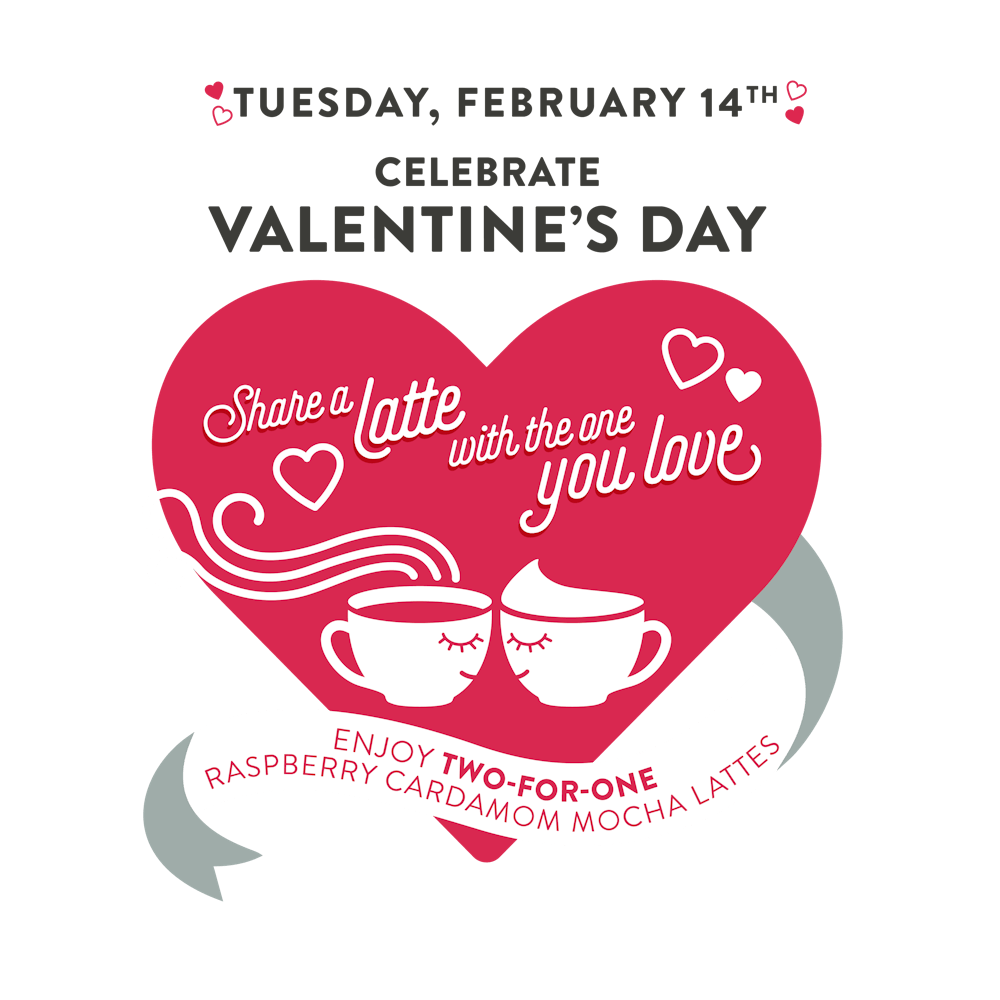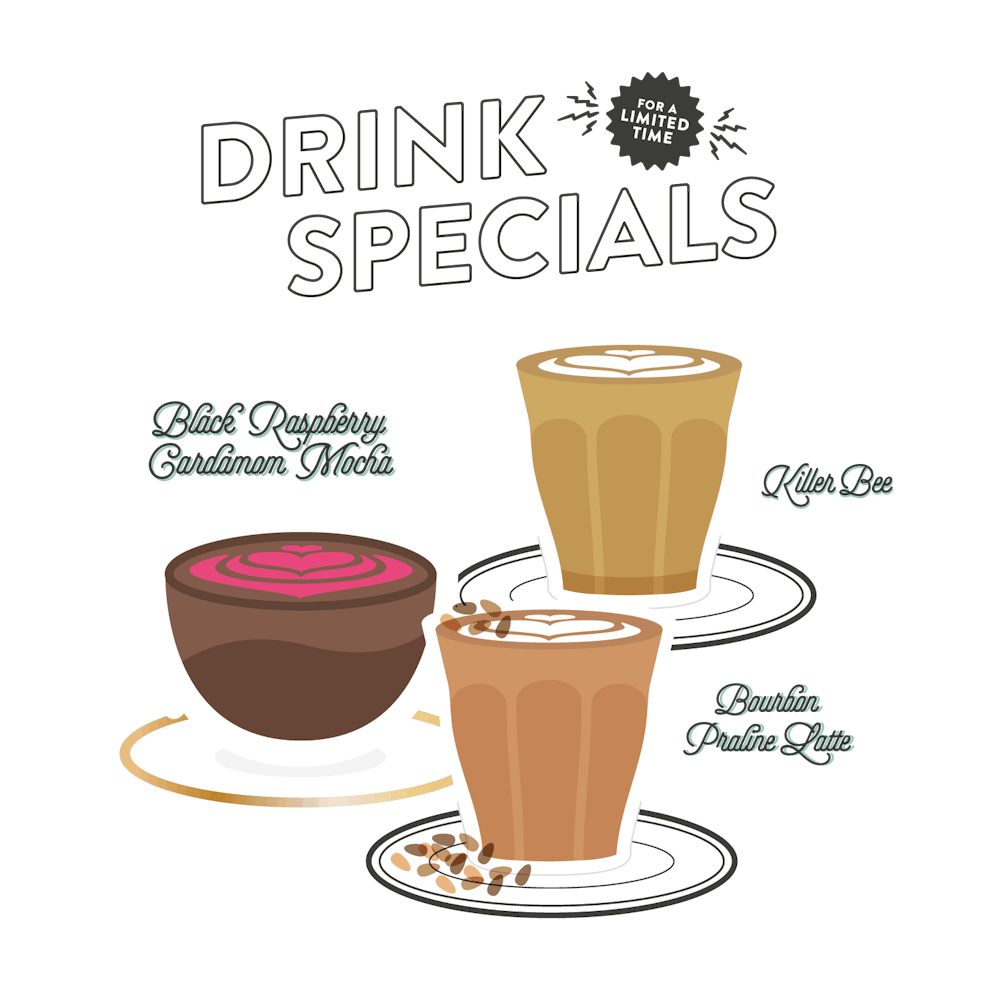 New Drink Specials!
bourbon praline latte: espresso and steamed milk with housemade bourbon praline syrup and crushed glazed pecans.
black raspberry cardamom mocha: double shot of espresso, steamed milk, chocolate sauce, black raspberry syrup and cardamom.
killer bee: sweet wildflower honey, cinnamon and a dash of cayenne pepper mixed with espresso and steamed milk.
Menus
Discover the delicious offerings we have every day of the week.
Menus
Visit Us
We serve breakfast, sandwiches, salads, baked goods, and, of course, the best coffee around all day, every day.
Our Locations