Homepage
Main content starts here, tab to start navigating Slide 1 of 19
Slide 2 of 19
Slide 3 of 19
Slide 4 of 19
Slide 5 of 19
Slide 6 of 19
Slide 7 of 19
Slide 8 of 19
Slide 9 of 19
Slide 10 of 19
Slide 11 of 19
Slide 12 of 19
Slide 13 of 19
Slide 14 of 19
Slide 15 of 19
Slide 16 of 19
Slide 17 of 19
Slide 18 of 19
Slide 19 of 19
Summer Drink Specials!
Sparkling Matcha Lemonade - matcha green tea, shaken with crisp lemonade to create a sweet and earthy drink
Elle's Lavender Elixir - fresh lemonade, sweetened with lavender syrup, topped with sparkling water and espresso
Nutella Cold Brew - nutella, oat milk, and cold brew coffee shaken over ice
See Current Specials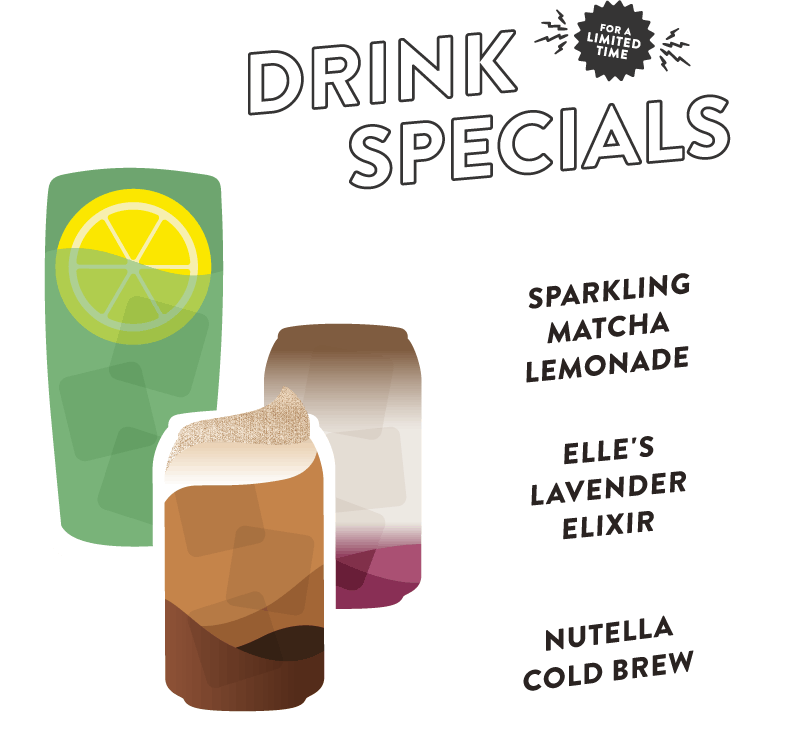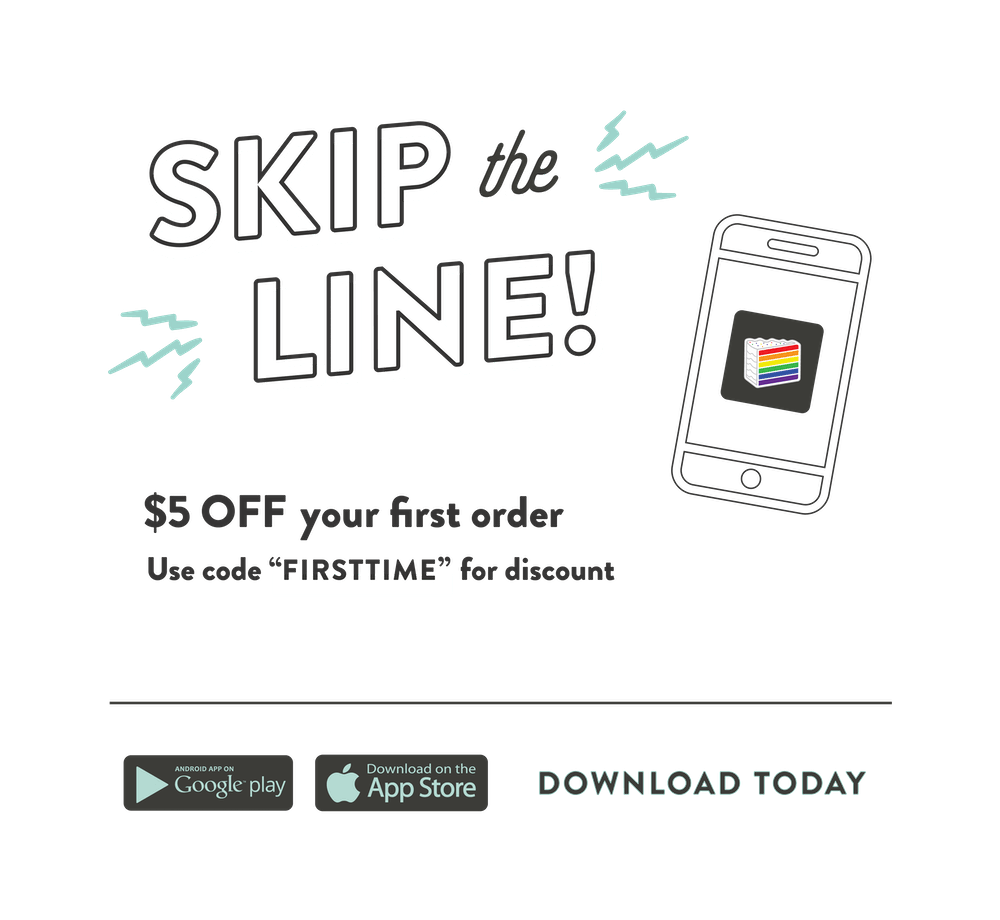 Download the app
Download our app today to order ahead, skip the line, and get $5 off your order!
Download
Summer Specials for a Limited Time!
Everything Bagel Smoked Salmon and Egg Sandwich- toasted everything bagel, cream cheese, smoked salmon, scrambled eggs and everything bagel seasoning, served with arugula salad.
Summer Strawberry Salad- lite summery salad of mixed greens, grilled chicken, strawberries, blueberries, mandarin oranges and almonds in poppyseed dressing. Served with part-asiago crackers
About
G&B is a warm and inviting meeting place where people of all ages and backgrounds can enjoy a good coffee, sandwich (or salad), and dessert and leave with a smile on their face.
About
Visit Us
We serve breakfast, sandwiches, salads, baked goods, and, of course, the best coffee around all day, every day.