Homepage
Main content starts here, tab to start navigating Slide 1 of 19
Slide 2 of 19
Slide 3 of 19
Slide 4 of 19
Slide 5 of 19
Slide 6 of 19
Slide 7 of 19
Slide 8 of 19
Slide 9 of 19
Slide 10 of 19
Slide 11 of 19
Slide 12 of 19
Slide 13 of 19
Slide 14 of 19
Slide 15 of 19
Slide 16 of 19
Slide 17 of 19
Slide 18 of 19
Slide 19 of 19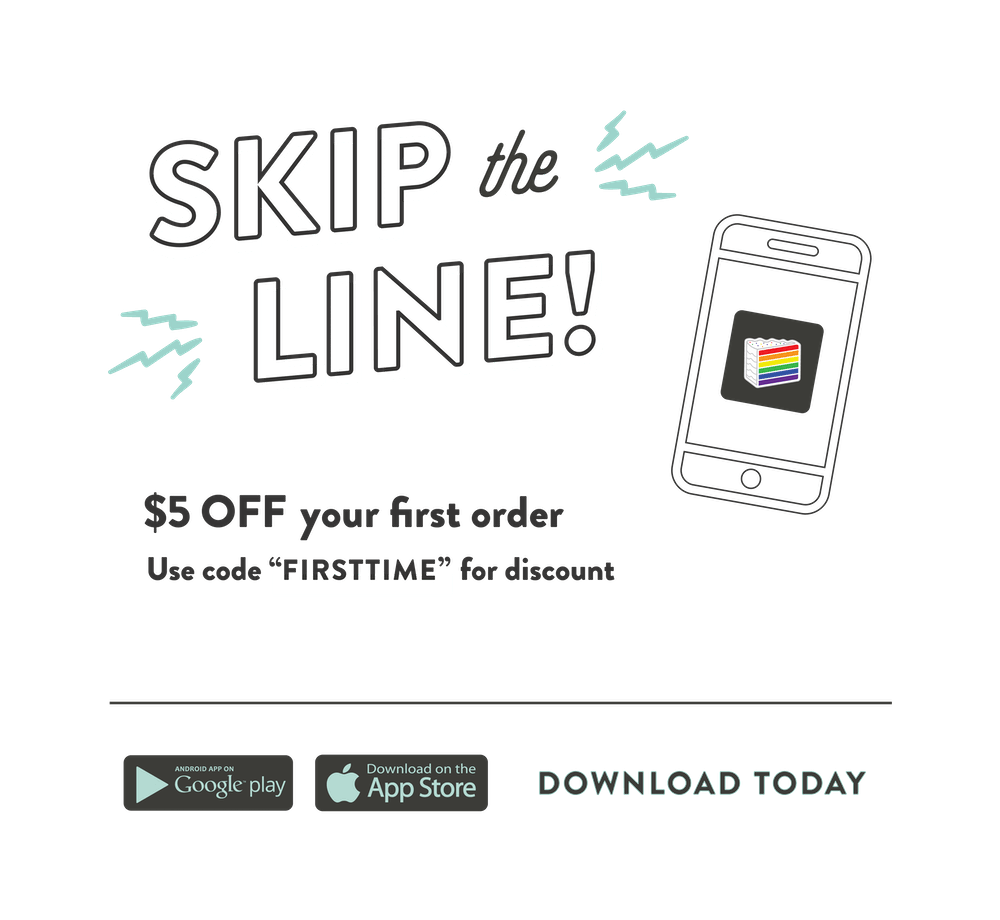 Download the app
Download our app today to order ahead, skip the line, and get $5 off your order!
Download
Celebrate Pride!
This year more than ever, let's celebrate pride! For the month of June, $1 from each sale of rainbow cake lattes, rainbow cake, 5 piece rainbow macaron pack, pride pins, and metric coffee rainbow blend will go to Center on Halsted.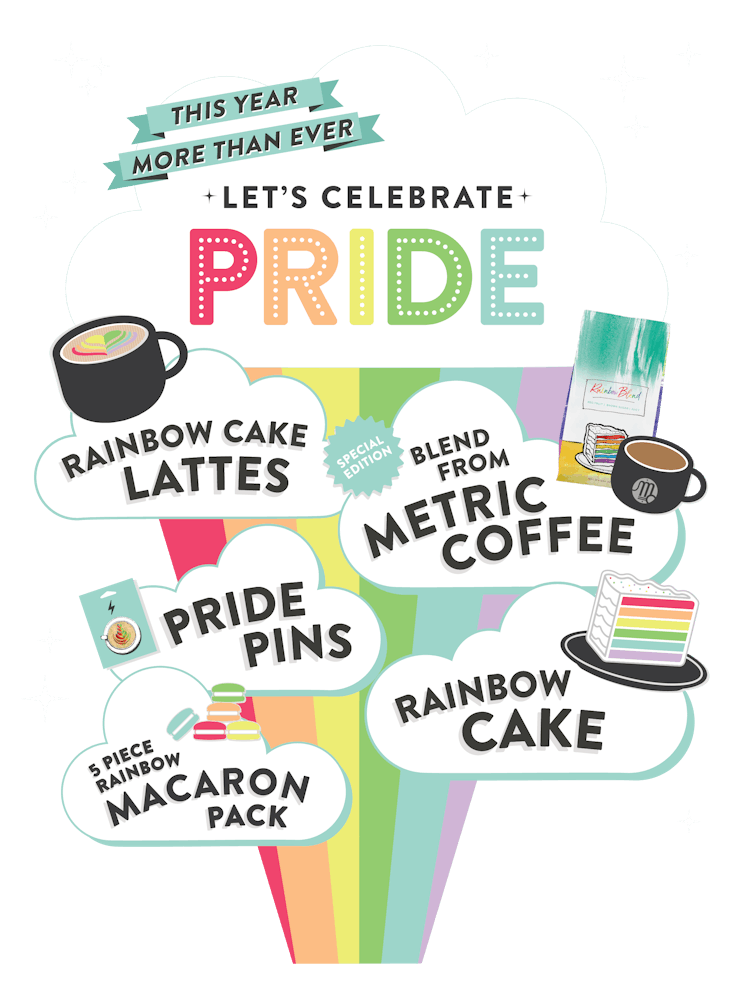 Rainbow Cake Latte
Offering Rainbow Cake Latte's all June in celebration of PRIDE. Now more than ever we need to show our PRIDE. $1 from each latte will be donated to the Center on Halsted.
About
G&B is a warm and inviting meeting place where people of all ages and backgrounds can enjoy a good coffee, sandwich (or salad), and dessert and leave with a smile on their face.
About
Visit Us
We serve breakfast, sandwiches, salads, baked goods, and, of course, the best coffee around all day, every day.