Homepage
Main content starts here, tab to start navigating Slide 1 of 19
Slide 2 of 19
Slide 3 of 19
Slide 4 of 19
Slide 5 of 19
Slide 6 of 19
Slide 7 of 19
Slide 8 of 19
Slide 9 of 19
Slide 10 of 19
Slide 11 of 19
Slide 12 of 19
Slide 13 of 19
Slide 14 of 19
Slide 15 of 19
Slide 16 of 19
Slide 17 of 19
Slide 18 of 19
Slide 19 of 19
We're Hiring! ✨
We're looking to hire talented individuals for our Chicago locations. To apply please email your resume to hiring@goddessandthebaker.com.
Limited Time Drink Specials
Bourbon Praline - housemade bourbon praline syrup with espresso, steamed milk, and crushed glazed pecans
Killer Bee - sweet wildflower honey, cinnamon, and a dash of cayenne pepper mixed with espresso and steamed milk
Nutella Oat Latte - espresso, steamed oat milk, and Nutella syrup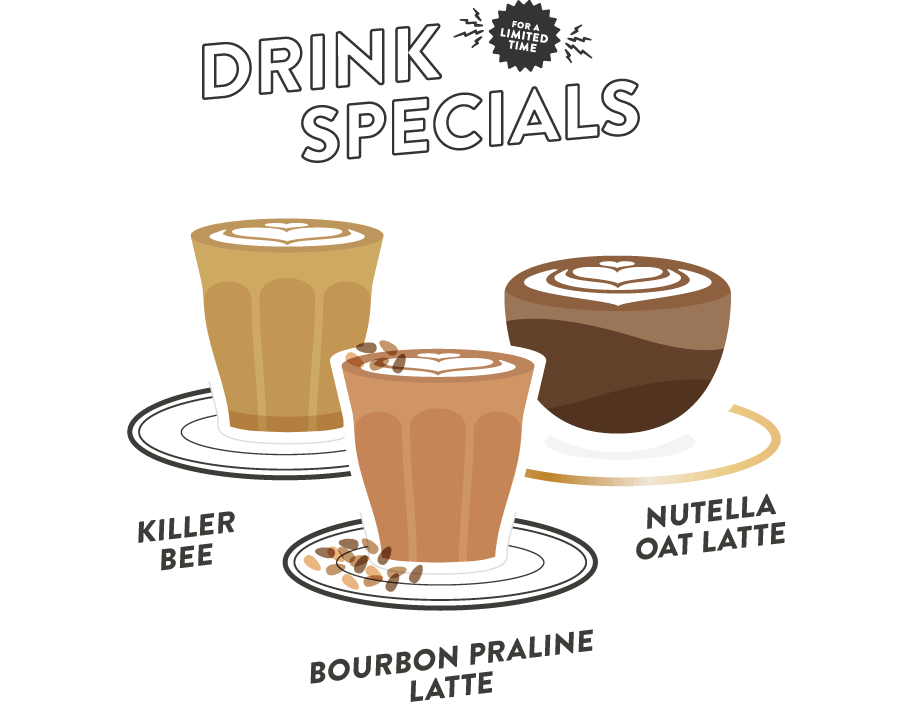 Winter Coffee Blends
Winter blends are back! Stock up on winter coffee and espresso blends, in partnership with our friends at Metric Coffee.
About
G&B is a warm and inviting meeting place where people of all ages and backgrounds can enjoy a good coffee, sandwich (or salad), and dessert and leave with a smile on their face.
About
Visit Us
We serve breakfast, sandwiches, salads, baked goods, and, of course, the best coffee around all day, every day.