Homepage
Main content starts here, tab to start navigating Slide 1 of 9
Slide 2 of 9
Slide 3 of 9
Slide 4 of 9
Slide 5 of 9
Slide 6 of 9
Slide 7 of 9
Slide 8 of 9
Slide 9 of 9
Thanksgiving Desserts
Order your Thanksgiving desserts for pickup or delivery now!

* Pickup available in all locations. Delivery available in Chicago only.
Visit the Shop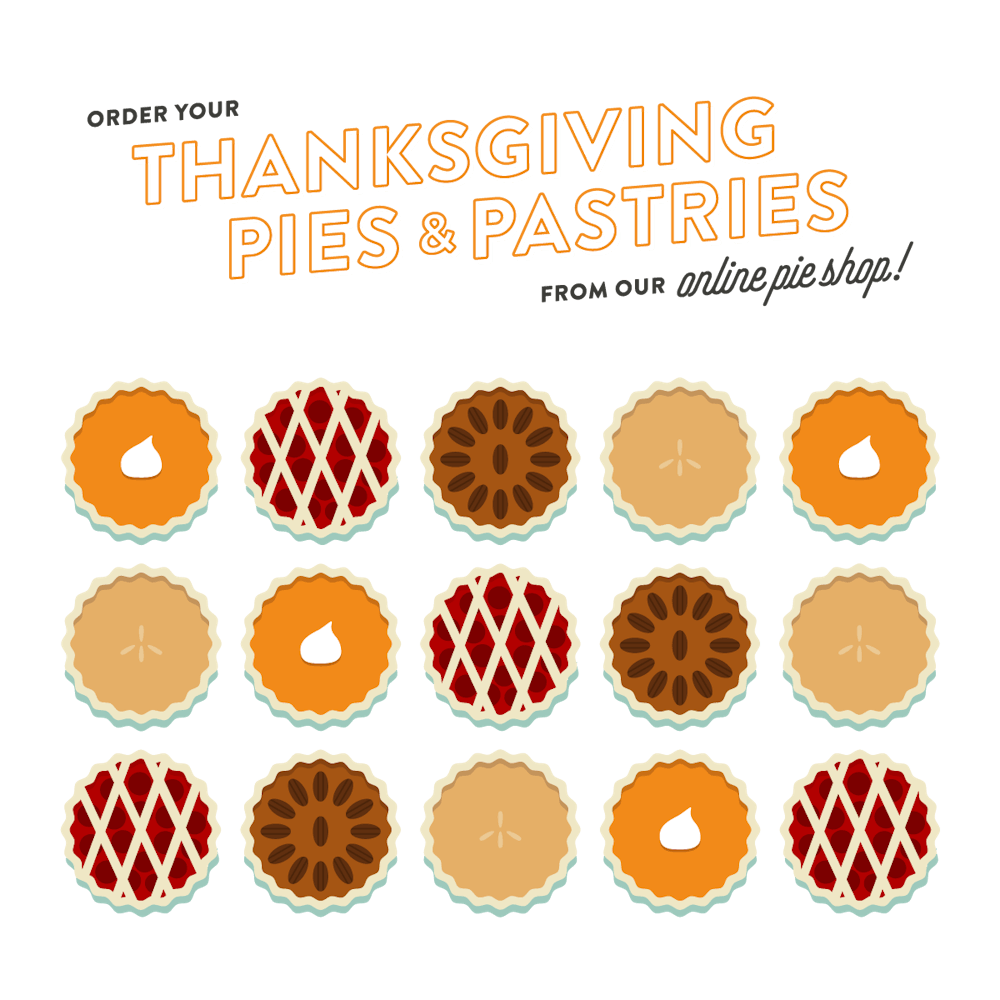 Holiday Catering
Enjoy office breakfasts and lunches, boxed lunches, sandwich trays and salads!
Be a little naughty... with holiday cookie & brownie trays, cakes, bouche de noel, pies, cookies, and cupcakes.
...or a little nice with sandwich trays, salad bowls, fresh fruit trays, shockingly good coffee, hot cocoa, and cider with all the works.
More Info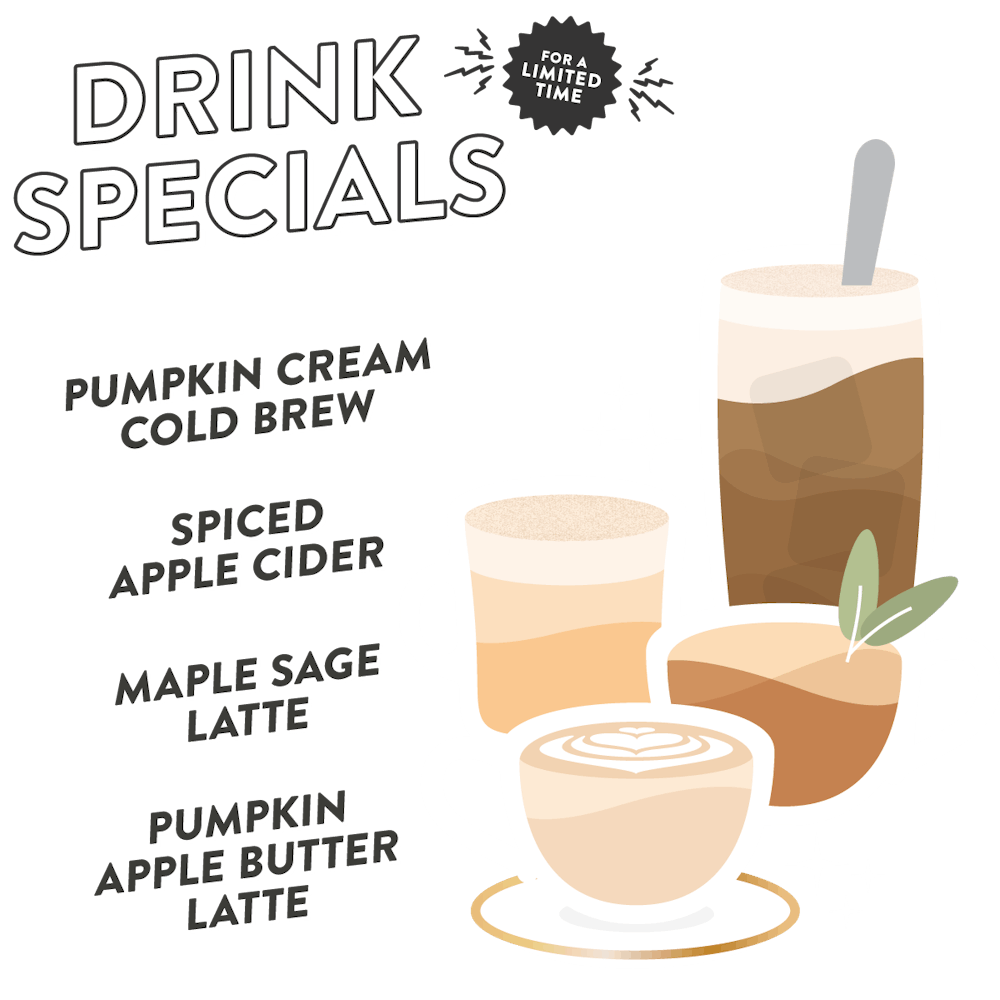 A Little Something Special
Pumpkin Cream Cold Brew
sweetened cold brew topped with steamed, spiced pumpkin cream
Spiced Apple Cider
fresh apple cider steamed with an infusion of fall spices, molasses and cane juice
Maple Sage Latte
our famous latte returns
Pumpkin Apple Butter Latte
full flavors of pumpkin, apples, caramel, and cinnamon create this perfect autumn in a cup!
See Current Specials
FA-LA-LA-LA-LICIOUS

FA-LA-LA-LA-LICIOUS
Winter Gift Card Event | Nov 15—Dec 31
Receive a $10 bonus card when you give the gift of $50 in gift cards to your friends and family!
Start Giving
About
G&B is a warm and inviting meeting place where people of all ages and backgrounds can enjoy a good coffee, sandwich (or salad), and dessert and leave with a smile on their face.
About
Visit Us
We serve breakfast, sandwiches, salads, baked goods, and, of course, the best coffee around all day, every day.