Homepage
Main content starts here, tab to start navigating
Slide 1 of 11
Slide 2 of 11
Slide 3 of 11
Slide 4 of 11
Slide 5 of 11
Slide 6 of 11
Slide 7 of 11
Slide 8 of 11
Slide 9 of 11
Slide 10 of 11
Slide 11 of 11
We are an energetic gathering place with good food, fun treats, & excellent coffee.
Goddess and the Baker is a warm and inviting meeting place where people of all ages and backgrounds can enjoy a good coffee, sandwich (or salad), and dessert and leave with a smile on their face.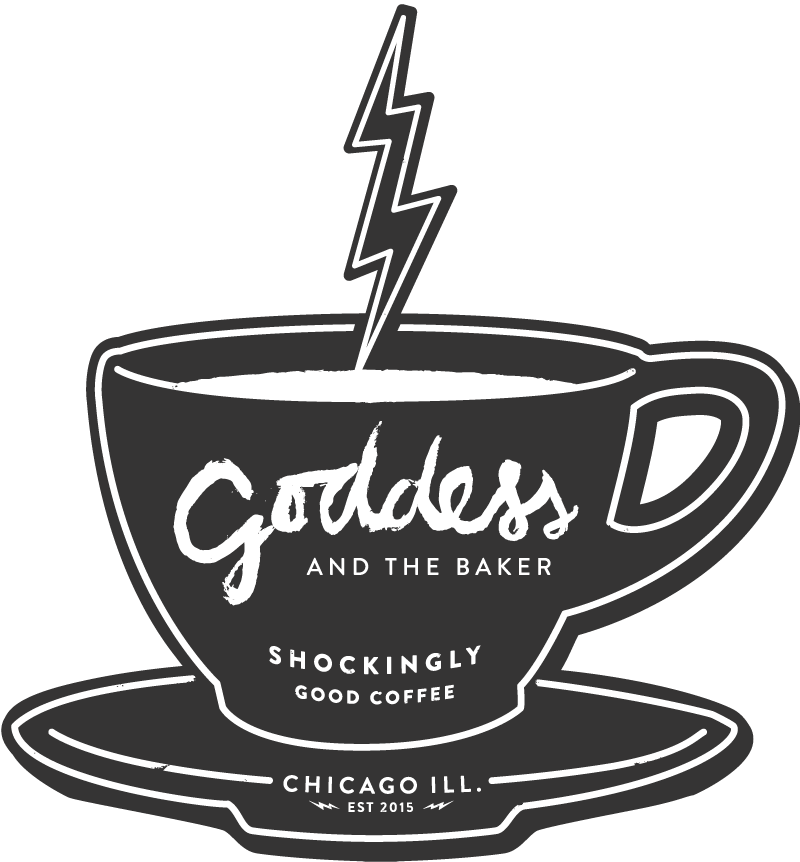 Drink Specials
pumpkin apple butter latte: fall flavors of pumpkin, apples, caramel and cinnamon create this perfect autumn in a cup! 🎃
prickly pear chai: steamed milk, spiced chai and prickly pear syrup combined to make a sweet and warm treat. 🍐
pumpkin cream cold brew: sweetened cold brew topped with steamed, spiced pumpkin cream. 🎃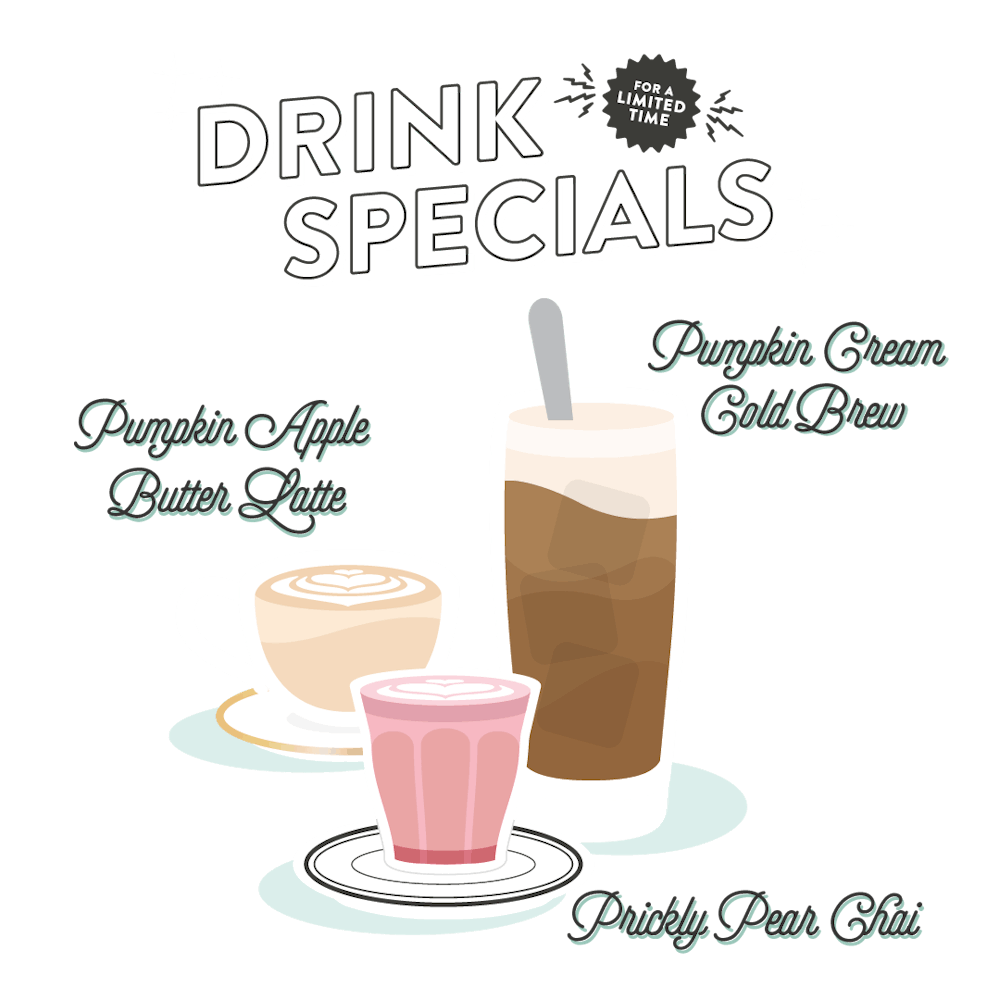 Menus
Discover the delicious offerings we have every day of the week.
Menus
Visit Us
We serve breakfast, sandwiches, salads, baked goods, and, of course, the best coffee around all day, every day.
Our Locations