Homepage
Main content starts here, tab to start navigating Slide 1 of 19
Slide 2 of 19
Slide 3 of 19
Slide 4 of 19
Slide 5 of 19
Slide 6 of 19
Slide 7 of 19
Slide 8 of 19
Slide 9 of 19
Slide 10 of 19
Slide 11 of 19
Slide 12 of 19
Slide 13 of 19
Slide 14 of 19
Slide 15 of 19
Slide 16 of 19
Slide 17 of 19
Slide 18 of 19
Slide 19 of 19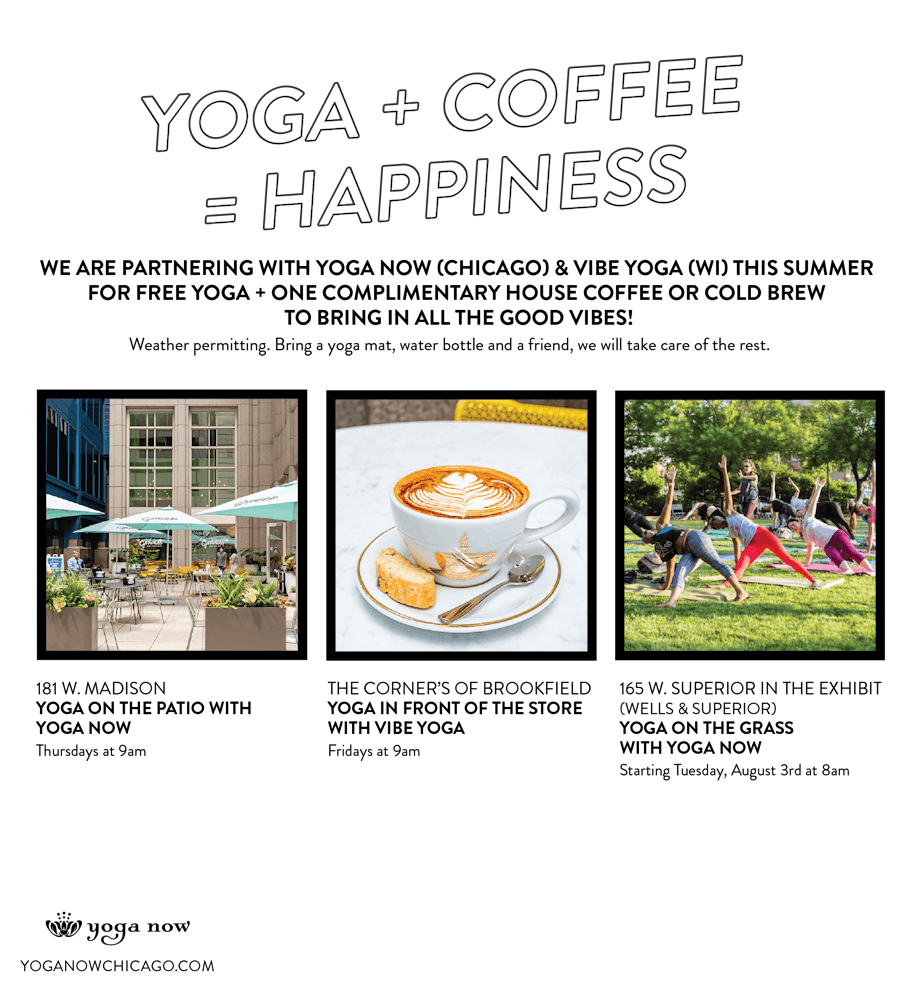 yoga + Coffee = Happiness!
We are partnering with Yoga Now (Chicago) & Vibe yoga (WI) this summer for free yoga and one complimentary house coffee or cold brew to bring in all the good vibes! (weather permitting)
Bring a yoga mat, water bottle and a friend, we will take care of the rest.
Limited Time Drink Specials
Strawberry French Soda - strawberry puree, sparkling water, and a splash of cream.
Passion Fruit Lemonade - passion fruit lemonade, topped with butterfly pea flower tea.
Shaken Tiramisu Cold Brew - tiramisu syrup, cold brew, and espresso, topped with whipped cream, cocoa powder, and a chocolate disc.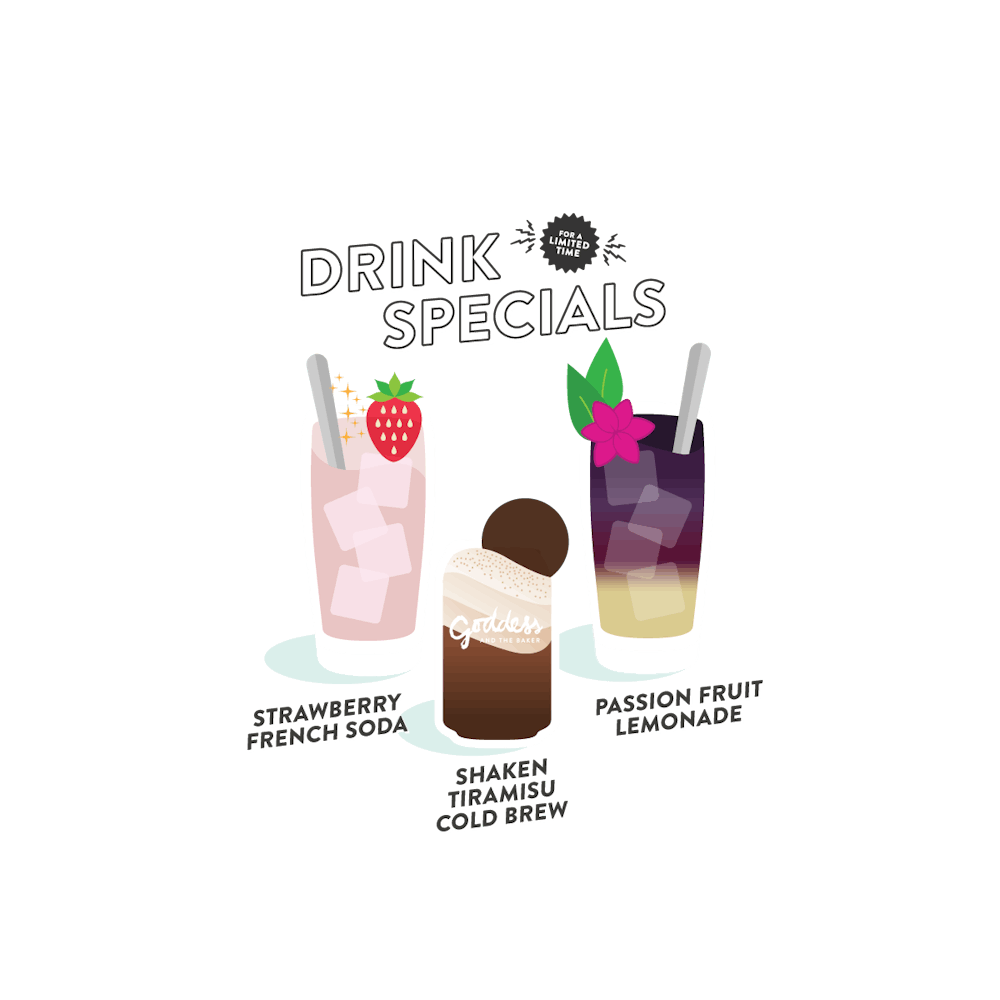 Work with Goddess and the Baker! ✨
We're looking to hire talented individuals for all locations.

· Pay range starts at $15 PLUS tips for hourly team members
· $5-7/hr in tips shared for all FOH & BOH employees
· Competitive Salary for Managers
· Full time and part time positions
· Meal benefits & staff discounts
· Paid training & breaks
· Be part of a locally owned business
· Drink great coffee all day!
To apply please email your resume to hiring@goddessandthebaker.com.
Cold Brew Bike
The Cold Brew bike is back for summer and available for booking! Book the bike now for a fun outside event to welcome folks back to work. Send the bike to your favorite school to treat your teachers. Share a backyard coffee with friends or just have fun!
Book Now!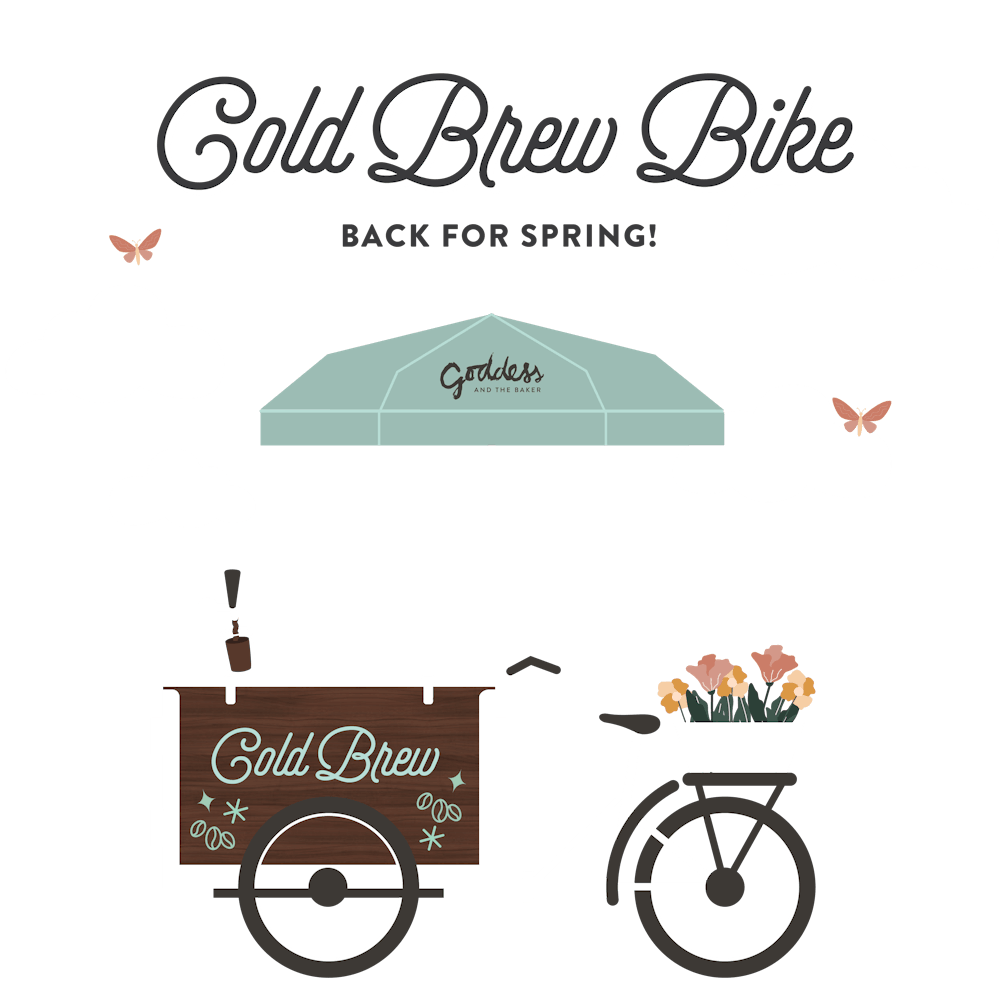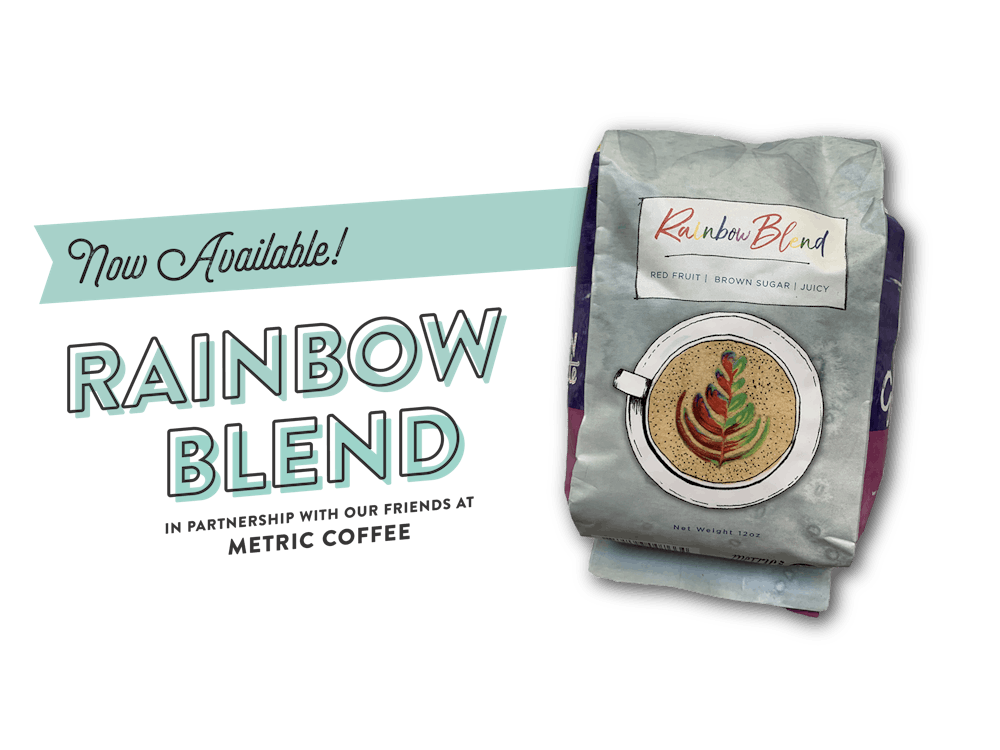 Summer Coffee Blend
Rainbow Blend is back in stock just in time for Summer! Stock up on Rainbow blend, in partnership with our friends at Metric Coffee.
About
G&B is a warm and inviting meeting place where people of all ages and backgrounds can enjoy a good coffee, sandwich (or salad), and dessert and leave with a smile on their face.
About
Visit Us
We serve breakfast, sandwiches, salads, baked goods, and, of course, the best coffee around all day, every day.